We are the pioneers in Bio-Food Fauna Feed Industry
Caltron Bio-Food & Fauna Feed Industries is a division of Caltron Clay & Chemical Pvt. Ltd. A Flad Ship company of Caltron Group of Industries. Mr. Sanskar S. Jain a Management Graduate is the Chief Promoter of this Company, who is Pioneer is the field of Feed Manufacturing Process owing in-depth knowledge of manufacturing Feed's for Cattles, Poultry and other domesticated animals. Caltron Bio-Food & Fauna Feed Industries has 2 strategically located offices in the Port & commercial Hub, city of Mumbai, Companies has its own Godown/stroge facility at Bhiwandi 45 kms., from Mumbai from where different type of feed products are disseminated into the market.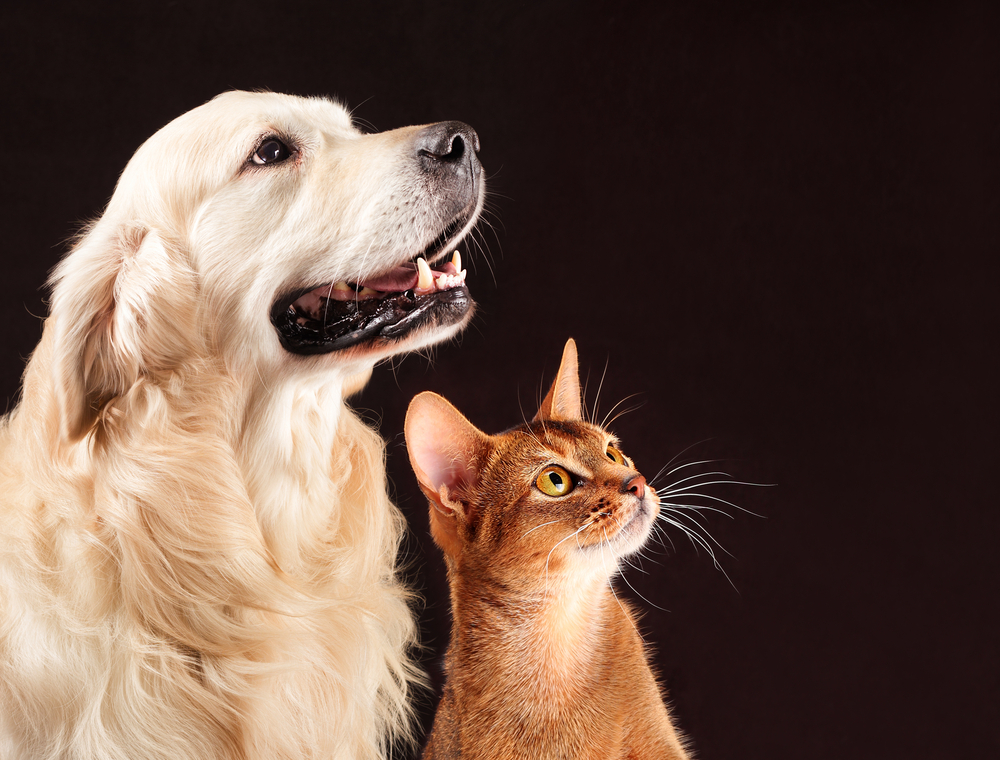 Delivering World-Class Feed Catering to International Standards
Company has its Factory at M.I.D.C. Mahad on Mumbai – Goa Highway at a distance of 170 kms. from Mumbai Its major unit of about 32,500 sq. ft. built-up area, is coming up at G.I.D.C. Jhagadia Mega Estate near Ankleshwar, Gujarat, at a distance of 290 Kms. from its Corporate office at Mumbai off Mumbai-Bharuch highway, nearest Sea Port to it is at Dahej which is at a distance of 50 kms., from Plant site. The company has very talented, experience and high qualified technical team to produce world class feed, meeting International standards. Our products are thoroughly scrutinized at various step stages during the manufacturing process, to ensure uniformity and consistency of the finished products. Our State of the Art Laboratory is fully equipped with mordern Analytical instruments every Raw material procured has to undergo stringent quality test before facing production zone. Day to Day business activity is monitored from its Corporate office at Mumbai which comprises off various Department such as Marketing, Accounts, Administration, Financial, HR, Taxation, Dispatch, most of ther decisions are taken at Management Level. The office has all necessary electronic gadgets, latest software's for maintaining proper record and for smooth transaction of business activity by our sincere and dedicated family of staff. Caltron Group enshrines the reputation of Quality, Dependability and Reliability which we have manifested these values over decade of hard & sincere work and wish to harness these values to our Ace customer by providing to them Right material, at the Right time and at the Right Price. We only wish to Crave for this Reputation in the eyes of our Customer.